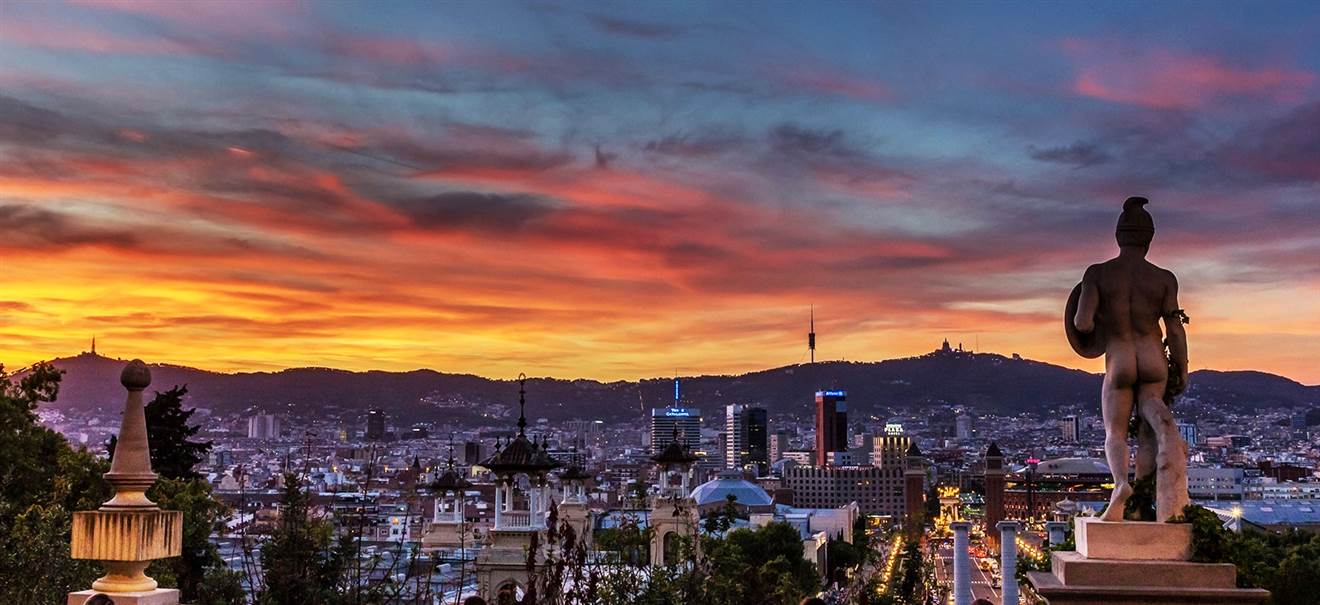 Barcelona at the break of dawn
To product
Some of the best travel experiences happen at dawn!
This tour begins in the city center in the front of Hard Rock Cafe. We will walk through the medieval streets of The Gothic Quarter and your guide will tell you stories of the people that used to live here and the gothic buildings constructed in that time. You will visit some places you won't find a description of in your book guide and you will discover some secrets of the city founded by the Romans.
While enjoying your breakfast on the bench you will be introduced to Barcelona`s history.
Meeting Point
Hard Rock Cafe, pl. Catalunya at 6.30 am
From 6 am to 8.20 am
Extra information:
Small breakfast is provided by the guide.
Minimum amount of people for this tour: 2