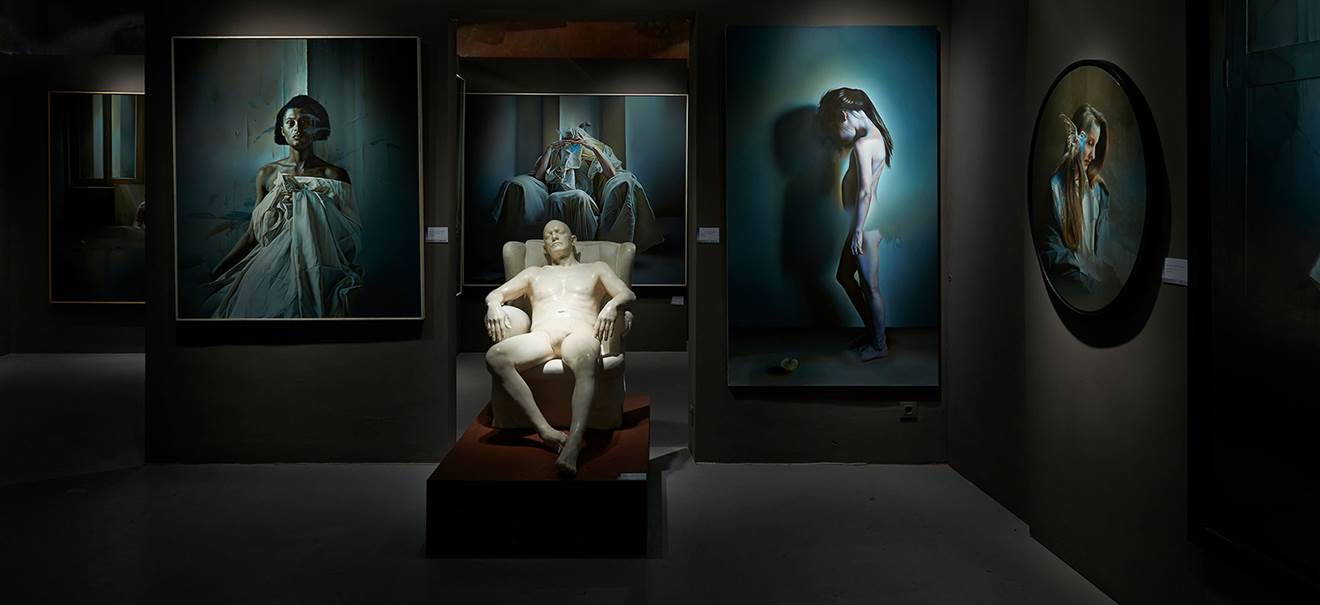 MEAM (The European museum of modern art)
To product
The Museu Europeu d'Art Modern exhibits the best Contemporary Figurative Art It is owned by to Fundació de les Arts i els Artistes which purpose is the promotion and diffusion of Figurative Art of the twentieth and twenty-first century.
The MEAM is currently located in the Palau Gomis, between the streets of the Borne district of Barcelona, a neighborhood where culture is ever present and that reflects all the charm of the Old Town, an area that has managed to combine tradition and modernity and has become a must for tourists attracted by Barcelona monumental and its culture. The MEAM is contrasting to other Contemporary Art Museums by providing shelter to artists practicing Figurative Art. These works are rarely exhibited in museums, collections from foundations or institutions, for which the concept of contemporaneity is identified more with experimentation, abstraction, video art.
Guided tours:
Saturdays and Sundays at 12:00h.
Other facilities:
Café, shop, accessible equipment, guided tours, Blues Concerts, Classical Music Concerts, children's workshops, room rental.
Location:
C/ Barra de Ferro, 5
08003 BARCELONA

How to get there:
Metro: Red line: Jaume I metro station
Bus: 17, 19, 39, 40, 45, 51, 120

Opening times:
Tuesday - Sunday from 10:00 to 20:00h. 
The Museum will be closed on: Mondays, January 1st, May 1st, December 25th and 26th.