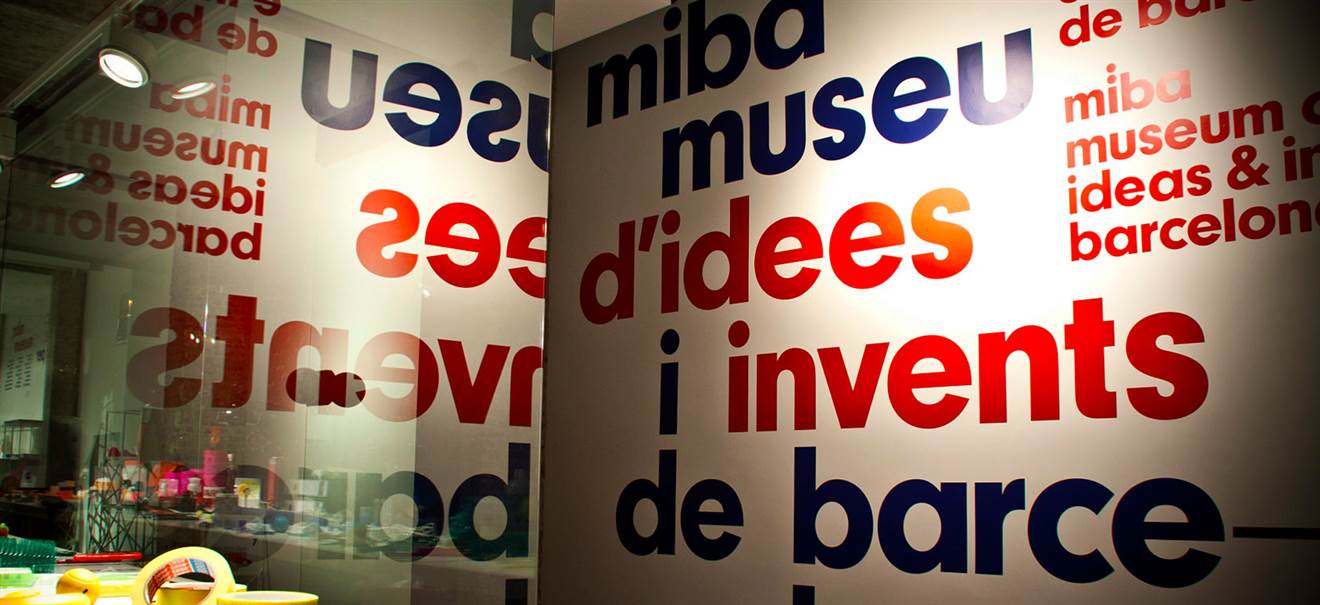 Museum of Ideas and Inventions
To product
Visit miBa & live a unique experience! 
The museum looks at one of the most hilarious and appealing trends in contemporary invention that has a broad appeal: useless and absurd inventions. This funny side of the world of inventions can be seen alongside the MIBA Collection, which is the mainstay of the museum. For instance, the main entrance that invites you to "fly" as you walk across a sheet of clear glass is not recommended for vertigo sufferers, and nor is the slide which visitors can jump on, literally and metaphorically, that leads to the ground floor of the museum. 
No museum would be complete without a shop. The miba Shop offers a selection of the museum's most important inventions, one-off objects and limited editions sourced from inventors' fairs around the world or from the inventors themselves.
Opening Hours
From Tuesday to Fridays from 10am to 7pm. Saturdays from 10am to 8pm. Sundays & holidays from 10 to 2pm, Closed on mondays. 
Location
c/ Ciutat 7
08002 Barcelona
Ticket is valid all year!